The Best Gaming Laptop You Can Buy In Lebanon
Gaming is one of the entertainment methods that never gets old, Instead, it's like wine, it gets better, interesting and catchier in time! However, the devices that games are played on are in a constant change for the better. Starting with the first generation Magnavox Odyssey, to the Atari, the Nintendo, the PlayStation, and the recent trend; the Laptops.
In recent years, desktops have been a gamer's to go device for consistent gaming. However, in 2017, laptops started taking over their counterpart with cool designs, power, and affordability. But, what's the best laptop in the market now?
Acer Predator Helios 300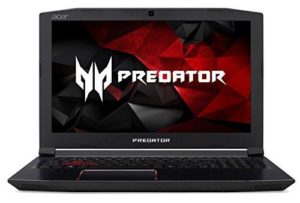 Acer is definitely doing something right with this laptop! Let's start by looking into the design of this spectacular device. Its unique and bold black and red design provides the gamers with a captivating look; having the front; flat, with geometric angled edges, and architecturally inspired exhaust vents that ensure the bold look of the device from different angles.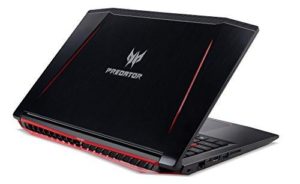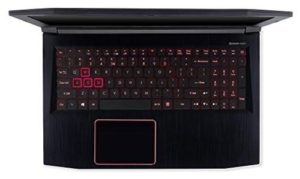 The look is not the only thing that's appealing to gamers in this laptop. The Acer Predator Helios 300 has a 7th generation Intel Core i7-7700 HQ processor (up to 3.8 GHz), a 15.6" full HD (1920 x 1080) widescreen IPS display, with a 16 GB DDR4 memory and a 256GB SSD, and GTX 1060 graphics. Which means, it will work of just about anything you throw at it. Yes, even Destiny 2!