Namaste: accessories for the inner yogi in you
Discovering your inner yogi is a question of discipline, and the core motive of an increasingly popular pastime, which seems to get more popular by the year.
Yoga is much more than just a hobby to many, in being a way of life that inspires self-preservation, fitness and inner peace.
With sunny spells setting the tone for a change of season, there's never a better time to tune in to the outside world, and before it gets too sweltering hot.
In this blog post we've rounded up select items with the yogi in mind, whether beginner or pro. Here are some items that you should probably keep close to your heart if you're planning to indulge in a yoga session, or many. Namaste.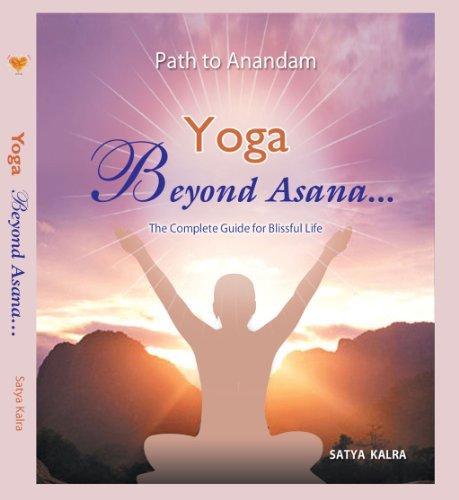 If you're still a newbie when it comes to yoga, then it pays to educate yourself with some inspirational reads. This title, Yoga Beyond Asana, draws its references from the Bhagavad Gita, Patanjali's Yoga Sutra and Satya's personal experiences. Inspirational anecdotes relayed through a series of colorful designs and vivid illustrations will serve as eye-openers that impart true yogi wisdom, whether you're a novice or a pro. An engaging read takes you on a spiritual journey so that you are both physically and mentally in touch with your true being while in pursuit of inner peace and a blissful life.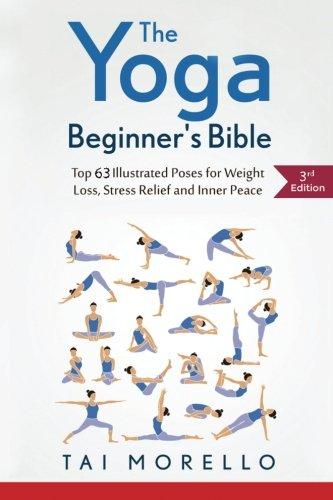 We all have a ton of issues to fret about, and the list never ends. But there are different ways of confronting our issues, and yoga is one of them. Your productivity can be hiked up by removing the unnecessary clutter from your head, as inner peace is a question of blowing off steam. And with the Yoga Beginner's Bible on your reading list you'll be putting yourself on to some first-hand inspiration, to embark on a direct journey towards natural contentment. A pleasant read breaks the ice by presenting yoga as being a practice that is not exclusive to Tibetan monks, while making it apparent that virtually anybody can access this wisdom with the right mindset and learnings. It includes 63 poses for beginners, with engaging directives on how to meditate correctly, while outlining the benefits of yoga.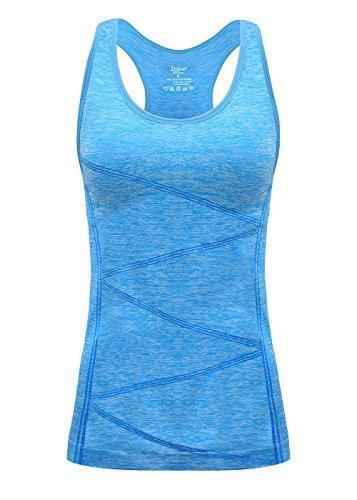 With a range of sizes to befit different body types, this tank top employs high-grade materials like a soft fabric that is designed to maintain a good level of dryness while also ensuring that you can stretch as required to. It's made of a moisture-wicking fabric and it's relevant for all times of year. Quality for yogis is assured while also making a fashion statement that won't be missed should you choose to go running, or even if you use it for your daily drill at the gym.
Here are some more fine picks of yoga fashion apparel…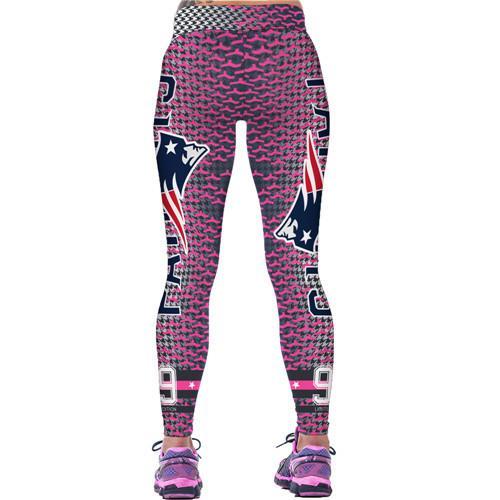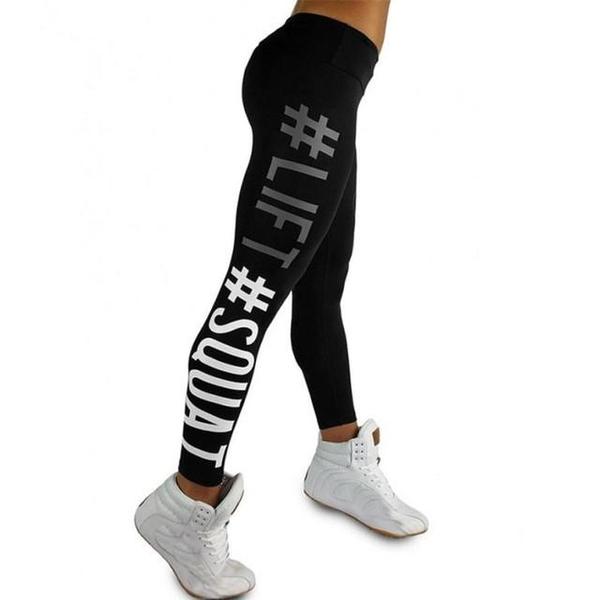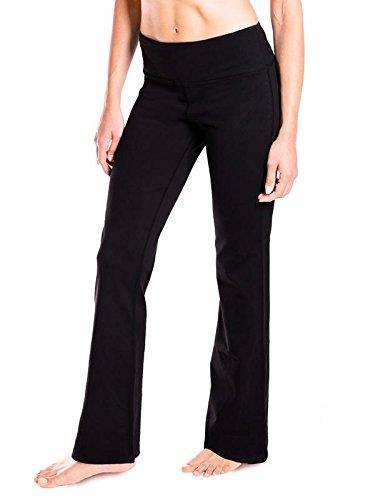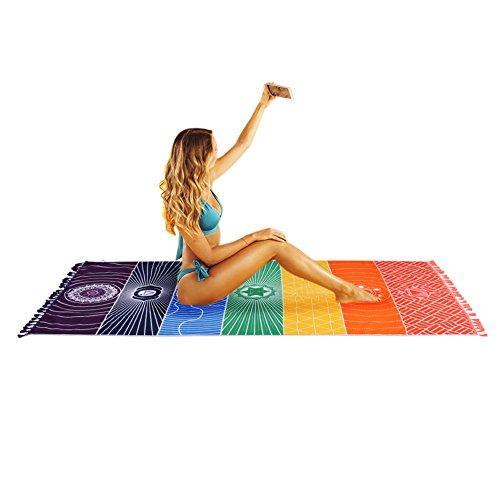 As surface mats go, this one is both accommodating and inspiring. Apart from its obvious function of providing you with comfortable padding for your feet, it also adds a very decorative effect to its vicinity with a gorgeous display of a seven-color rainbow chakra emblazoned across it.  It's made of cotton and is light to the touch and to carry, can be easily folded, and is machine washable too. Ideal for getting your stretches done effectively with a boost of positivity and color, it's made of good vibes, and measures at 29.5 X 59 inches (75 X 150 cm).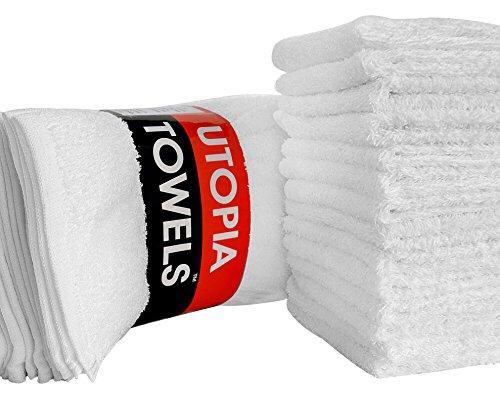 Having a mood-altering yoga session will most definitely be breaking you into a sweat. That's almost the whole point, since doing so is direct evidence that you're effectively burning off calories while also cleansing your mind from all the noise. This set of Utopia washcloths includes a 24 pack comprising pure cotton washcloths with a multi-purpose material. It'll serve you well to wipe off your brow but is also applicable to your face and hands. Made from natural materials, the edges are hem-stitched with a looped terry design, made to retain moisture while also drying up quickly.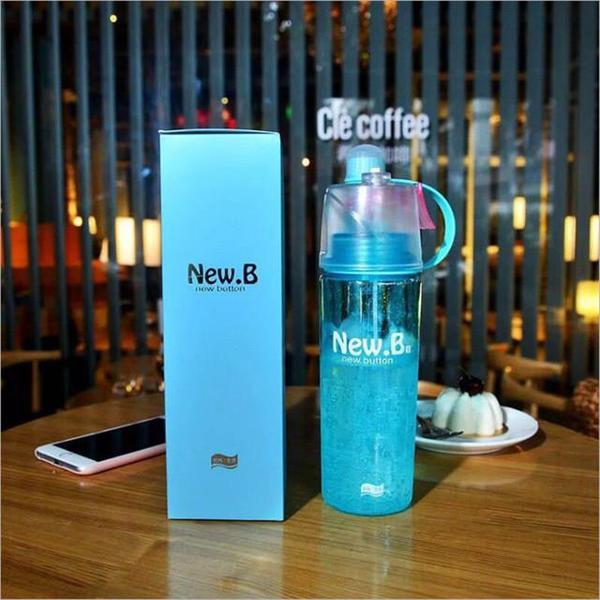 Water is life, and hydration is the key to everything when you're getting your meditational respite in between yoga positions. These water bottles will keep you refreshed while you shift from asana to asana. Also built for cycling marathons, the eco-friendly products can handle boiling water as well as freezing cold concoctions and use a pressing system for ejecting water. They're designed with the adults in mind and have thermal insulation.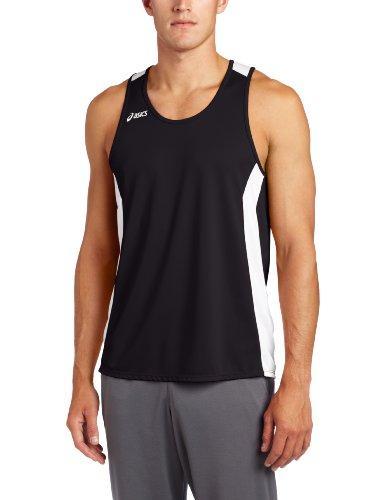 Although it's made 100 % from polyester, this yoga singleton still has quality. It's made of a lightweight mesh which gives way for full circulation and breathability, with woven patterns and structures, and has bindings at the neck and armholes.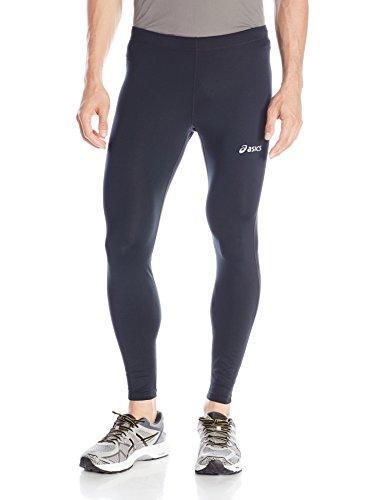 Apart from keeping your muscles pulled together, the comfortable fit on these men's yoga pants also offers moisture management. This adds to your fitness needs, while also increasing comfort. There's an elastic waistband and drawcord running through it, and a zippered pocket on its backside so you can store essentials like your gym card while attending to your yoga needs. A range of sizes is available going from S to XXL.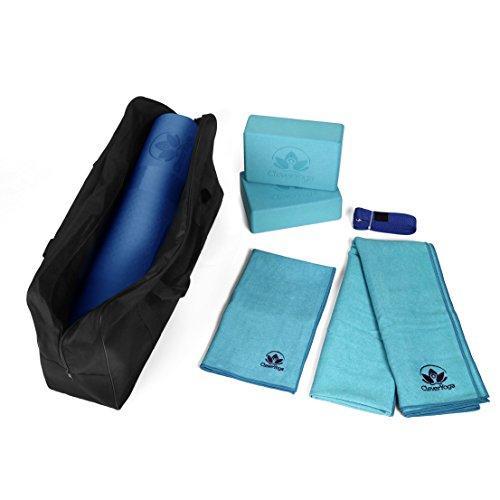 Including the full house of yoga paraphernalia needed to perform a gratifying yoga session, this set includes a yoga mat, a yoga towel, a yoga strap, as well as a yoga hand towel, throw in a free carry case. Ideal for someone who likes to keep everything yoga related centered in one place, you have the added flexibility of a better grip system with the mat, which has double-sided textures to ensure a tight hold while you're bending to your maximal potential. It's extra thick, measuring at 6mm to give you the added assurance that your feet get the cushion effect they need without affecting your actual stability. Ideal for beginners, it measures at 72  X 25 inches in width and length, which is more space than most mats offer.
You'll be equipped with just about everything a beginner would need to properly learn the ropes of spiritually enhancing activity, with durable foam blocks to help solidify your positioning as well as a yoga strap to hike up your flexibility, while also playing down the risk of injury. A good product to invest in if you're aiming to start at home, purchase this kit and you'll have mastered the practice in no time at all.
So as the summer time begins to make its overtures with pleasant weather, you'll be doing yourself a big favor to go out and grab your chakras while you can.
We hope this roundup does its part to bring out the yogi in you.
All items mentioned are available with just one click from Beirut Shopping.