Most useful car accessories you need!
Are you fond of doing long-distance road travels using your personal vehicle? Whether you own a compact hybrid car or SUV type model accessorizing it with the best and practical car accessories is a must. Why? Long-distance road travels can be unpredictable and being equipped with appropriate car tools including accessories will save you from having a bad day. Do you want to know the highly sought car accessories that every driver on the road must store inside the trunk? Well, here's a checklist for your guidance.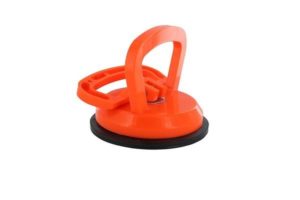 Dent Puller
Do you have this item inside your vehicle's trunk? If not, you are missing a lot because this particular car accessory will be very useful if you have accidentally bumped into something and caused dents on your vehicle's body. With the help of a dent puller like the popular ABN Dent Puller Suction Cup Dents Remover getting rid of those unsightly dents on your car is quite easy. How does this car accessory work? The dent puller has a powerful suction gripper cup that can be placed on the affected area and restore the original appearance of the vehicle. Other uses of the dent puller are lifting a glass, anchor point to haul cargo and pull out dings. The dent puller will definitely save you trips at your auto mechanic shop to treat minimal dents.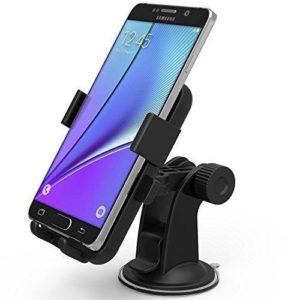 Car Mount Holder
Another practical car accessory item that every driver up for a long-distance road trip must have inside the car is the car mount holder that will securely hold any mobile device. Remember, strict road rules apply to all drivers such as not using any mobile device while driving. This is why a car mount holder should be installed in any vehicle to ensure the safety of the driver, passengers including other drivers on the road.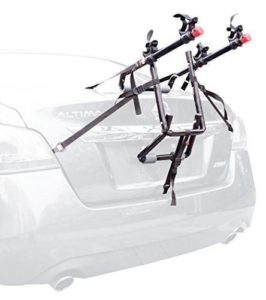 Bike Trunk Mount Rack
If the reason of your long-distance road trip is to join a weekend biking tournament, then, you should not think twice of buying a heavy duty bike rack like the Allen Sports 2-Bike Trunk Mount Rack. This bike trunk mount rack is compatible to vehicles like sedans and minivans. Installing this car accessory is quick and easy. The bike trunk mount rack has safety side straps for added support on the bikes while on the road and with a load capacity of approximately 70 lbs.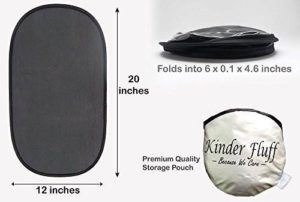 Car Sunshade
Long-distance driving can be exhausting. It's safe for drivers to rest in between long hours of travel, especially during hot weather condition. One of the car accessories that every driver must have inside the trunk is the car sunshade. The car sunshade will provide maximum coverage against the harmful rays of the sun while taking that much-needed break from the driving wheel. You can even buy a car sunshade that matches your car's interior.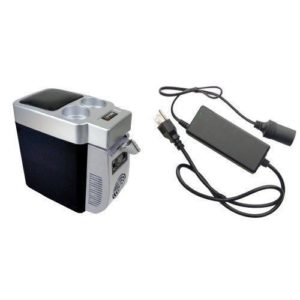 Fridge Warmer
Any long-distance road trip can be more comfortable if you bring along a fridge\warmer. Don't have one yet? Now is the perfect timing to check from a legitimate online shopping site the different models of fridges and warmers. If you are having a hard time choosing the best fridge/warmer go for a model that has 7 liter capacity, meaning it can actually store at least 9 soda cans including tall bottles.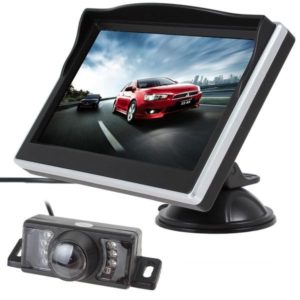 Screen and Camera
Lastly, you should consider having the latest screen and camera like the 5-inch color TFT LCD screen 2 video. With this latest device, you will always have a clear rear view and avoid any accident to occur. The 5 inch TFT HD Digital Screen and Camera is also perfect for boats.
There you have some of the common car accessories found in the trunks of drivers off for long-distance road trips. If you haven't got any of these mentioned items head to beirutshopping.com to check out their features and learn more about how they could make a road travel enjoyable and hassle-free.