Green Your Christmas With 10 Eco-Friendly Gifts
Whether we admit it or not, we all like to receive gifts. There's always a sense of surprise and curiosity when handed a wrapped box, where our inner child blossoms with excitement. This year, instead of spending money on expensively manufactured products, think of reusable and recyclable environmentally gifts! Why? Eco-friendly gifts will not only promote green living, but this will also prevent earth and water pollution. Guess what? Your gift will create lasting happiness for both the recipient of the gift and your beloved city Beirut! 
Green your Christmas this year with 5 eco-friendly Christmas gift ideas! 
Recycled Aromatherapy Candles  
Are you a candle lover? Instead of throwing out the ends of burnt candles, why not recycle them into a more stylized aromatherapy candle? Collect all the leftovers from around the house, even ask your friends or family members to give you theirs. Chop the wax into pieces, in a pot or metal can on the stove. Heat them until melted into a clear liquid. Add 2 drops of essential oil to add a nice aroma to the candle before pouring it into a container to cool. The amount of essential oil depends on how much wax you have accumulated. To spice it up, even more, add a few drops of dye to the melted wax to give it a vibrant color. Find a container with a nice shape, like a muffin pan or a soda, can with the top cut off, and rub some oil around the inside. Be creative and use different shapes and sizes, or decorate the outside of the candle. This is a beautiful recycled gift from the heart to give.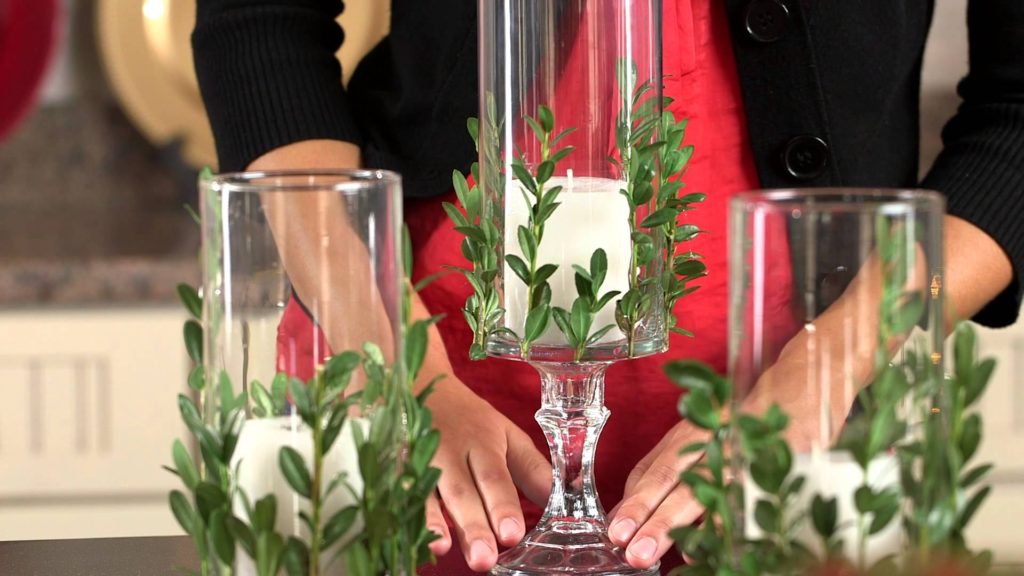 Flavored Alcohols
The best alcohols for this experiment are those with a neutral taste, like vodka. No need to buy a new bottle, just use whatever is available around the house. The amount of alcohol is optional but it's always better to pick good quality spirits. Choose the fruit, herb spice or vegetable you would like to use as flavors. Wash it thoroughly. Cut it in half or more to release its flavor. Pour the alcohol along with the flavor in a jar with an airtight lid, size of your choice. Keep in mind that some flavors have stronger tastes than others, to regulate the intensity of the flavor depending on the amount of alcohol. Shake the mixture and leave it for a minimum of 48 hours, away from sunlight. Use a strainer or coffee filter to sieve the pieces out of the flavored alcohol as you pour it into a bottle suitable for a gift. Reuse an old bottle, wash it properly and decorate it with a handwritten flavor label or a lovely ribbon.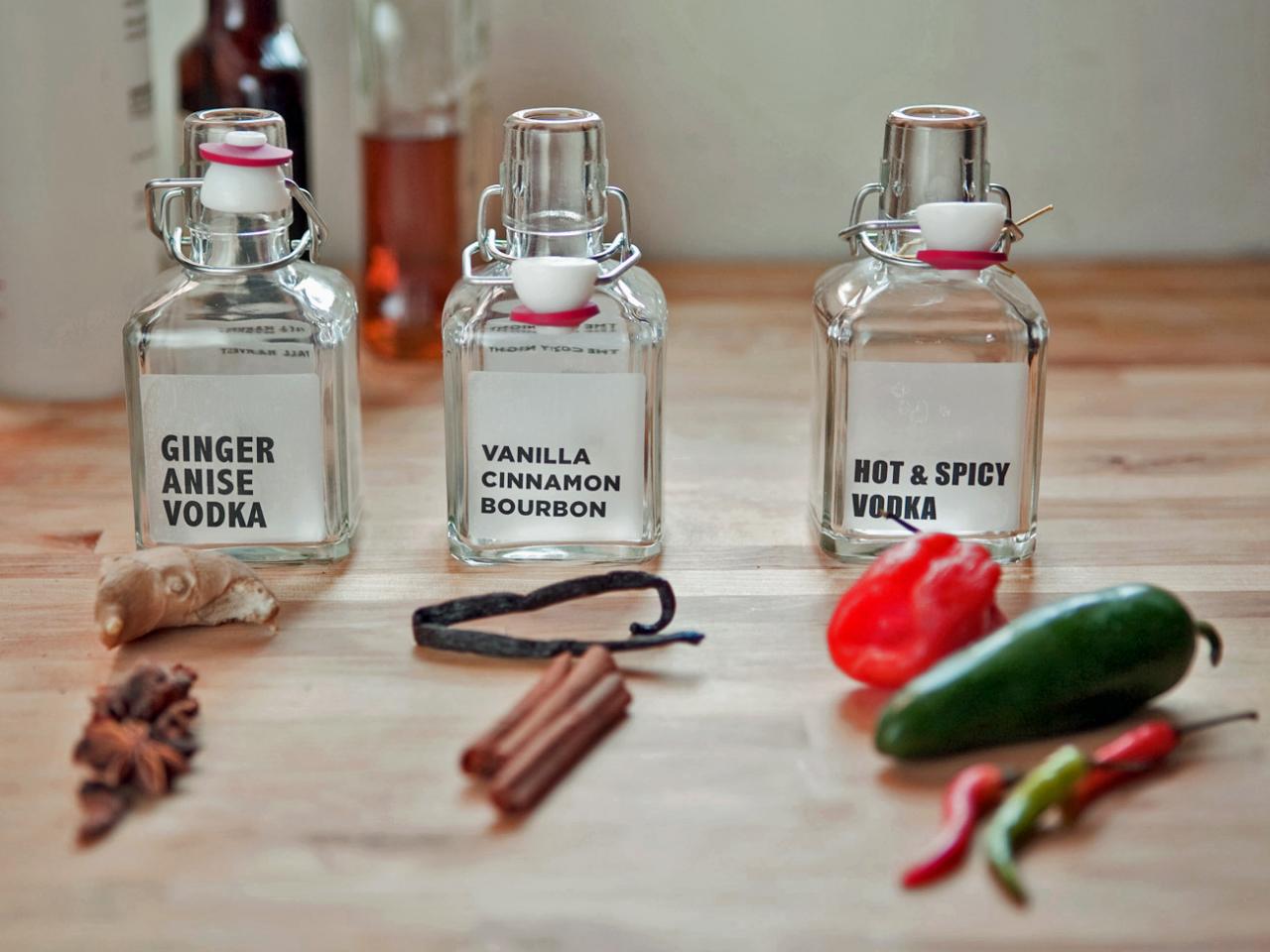 Exfoliating Salt or Sugar Body Scrub
Here is a basic recipe to use with the scents of your choice. All you need is 2 cups of organic cane sugar (brown sugar) or sea salt, 1 cup of carrier oil (olive oil, sweet almond oil or sunflower oil) and 8 drops of essential oil (like lavender, vanilla or sandalwood). Mix the salt/sugar and carrier oil together, and then add the essential oil one drop at a time. In case you are not sure when the gift will be used, add a bit of vitamin E oil to the sugar scrub to preserve it. Salt is a natural preservative. Reuse an old jar or container to put the mixture in and decorate it as you wish, to turn it into a lovely heartfelt gift.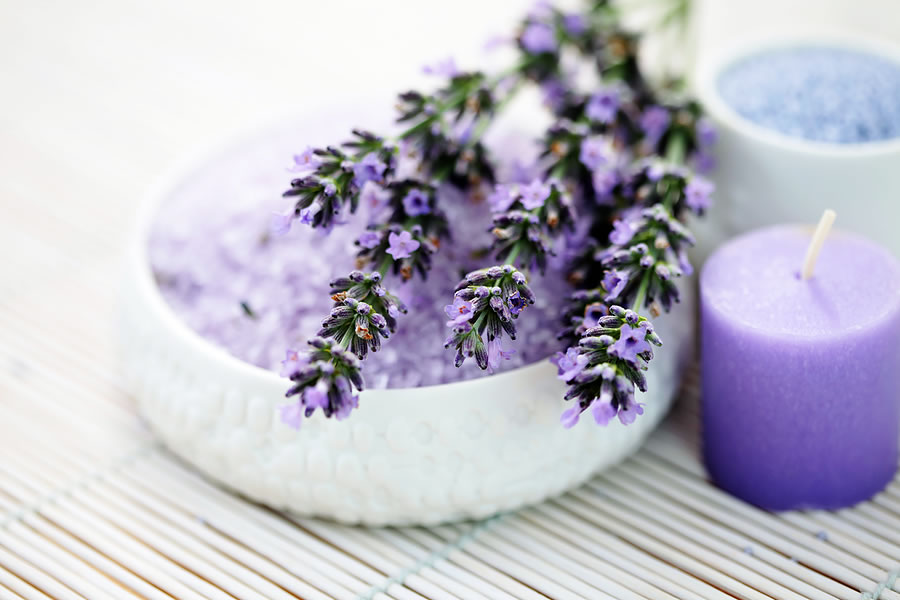 Flower Essences
There are many ways to prepare flower essences. The easiest one is to place the flower blossoms in spring water, set in the sunlight, and add other natural ingredients if needed. Flower essences are safe as they're made of natural organic flowers. They are usually ingested in their liquid form to enhance or deal with certain emotional, psychological, and spiritual states.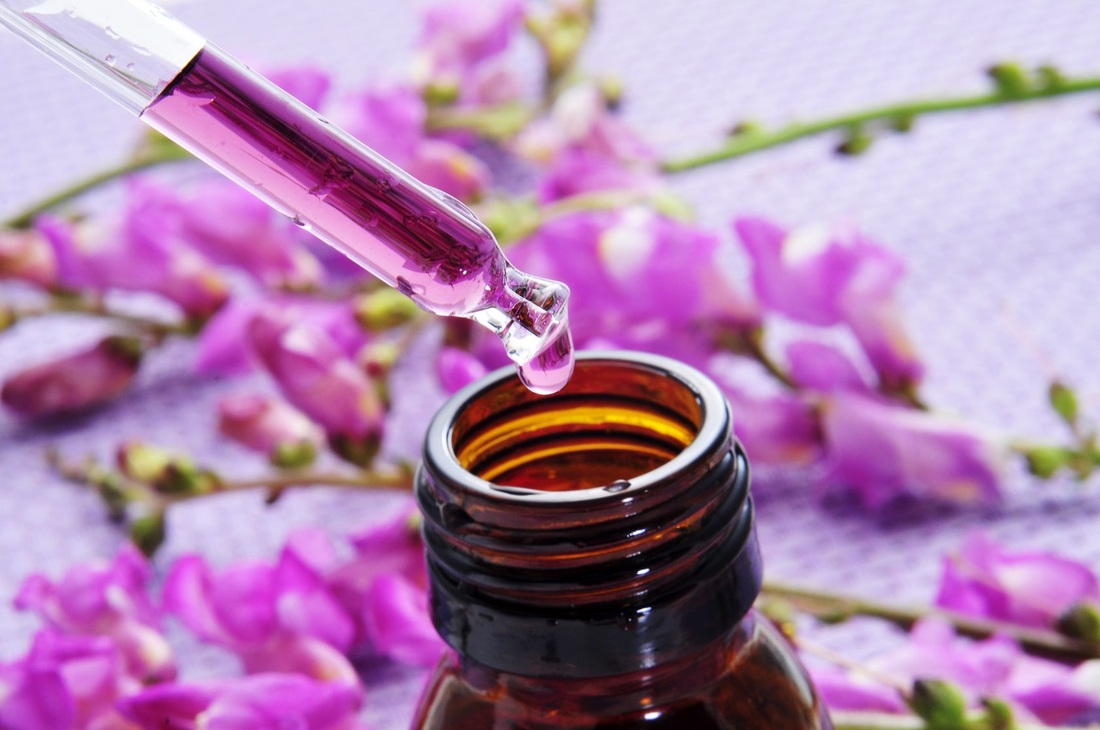 Yoga Mat  
Yoga is a five-thousand-year-old tradition, a lifestyle and a discipline that blends physical, mental and spiritual aspects, to offer us relief and a lasting sense of peace and well being. Yoga can affect far more than just the body, mind and spirit; it affects the world around us just as profoundly. This means that any Natural rubber yoga mat is a truly thoughtful eco-friendly present!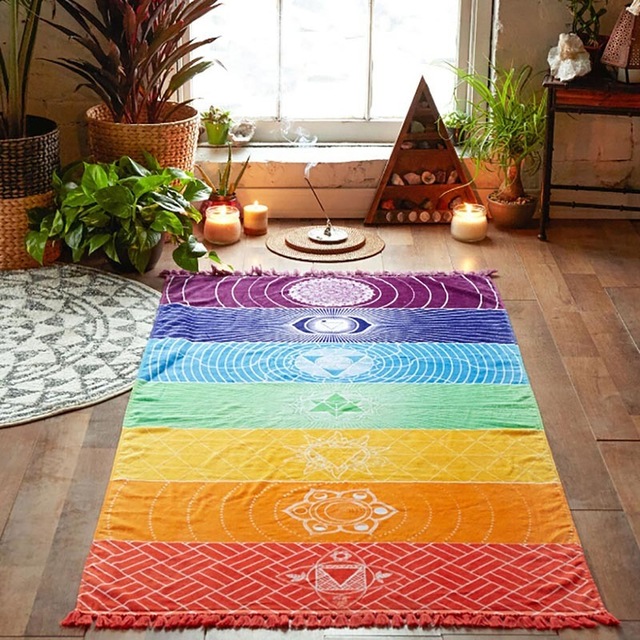 Handmade Passport Holder
Have you ever got bit by the travel bug? Is your girlfriend, sister or best friend, a globe-trotting fairy person? Hand-crafted using ECO – LEATHER (modern artificial leather), this handmade environmentally friendly passport holder, will not only keep your passport clean and scratch-free but it's also a stylish Christmas gift for the explorer in your life! (May I just add, I hope he's reading the article!)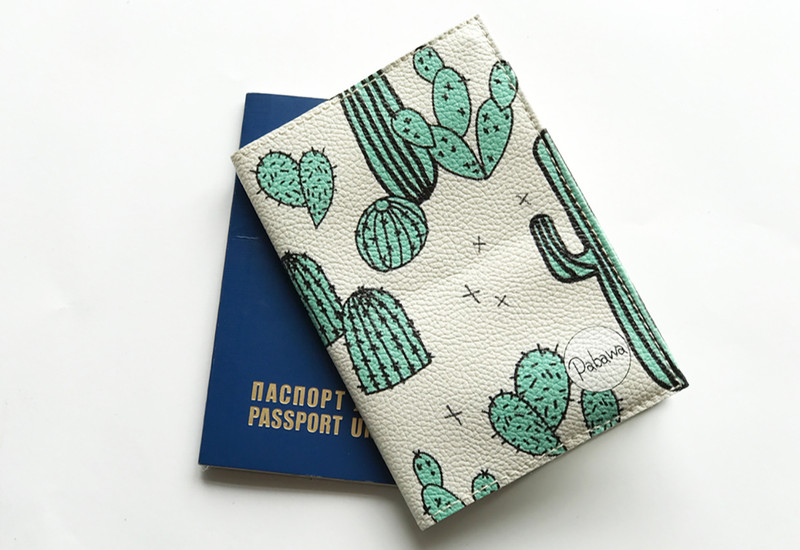 Organic Shoulder Bag
Whether it's a gift for your Mother, a gift for your wife, daughter, sister or your best friend this organic bag is the perfect gift for every kind of lady in your life. Help her carry all of her essentials in this Botanical Pattern Shoulder Bag!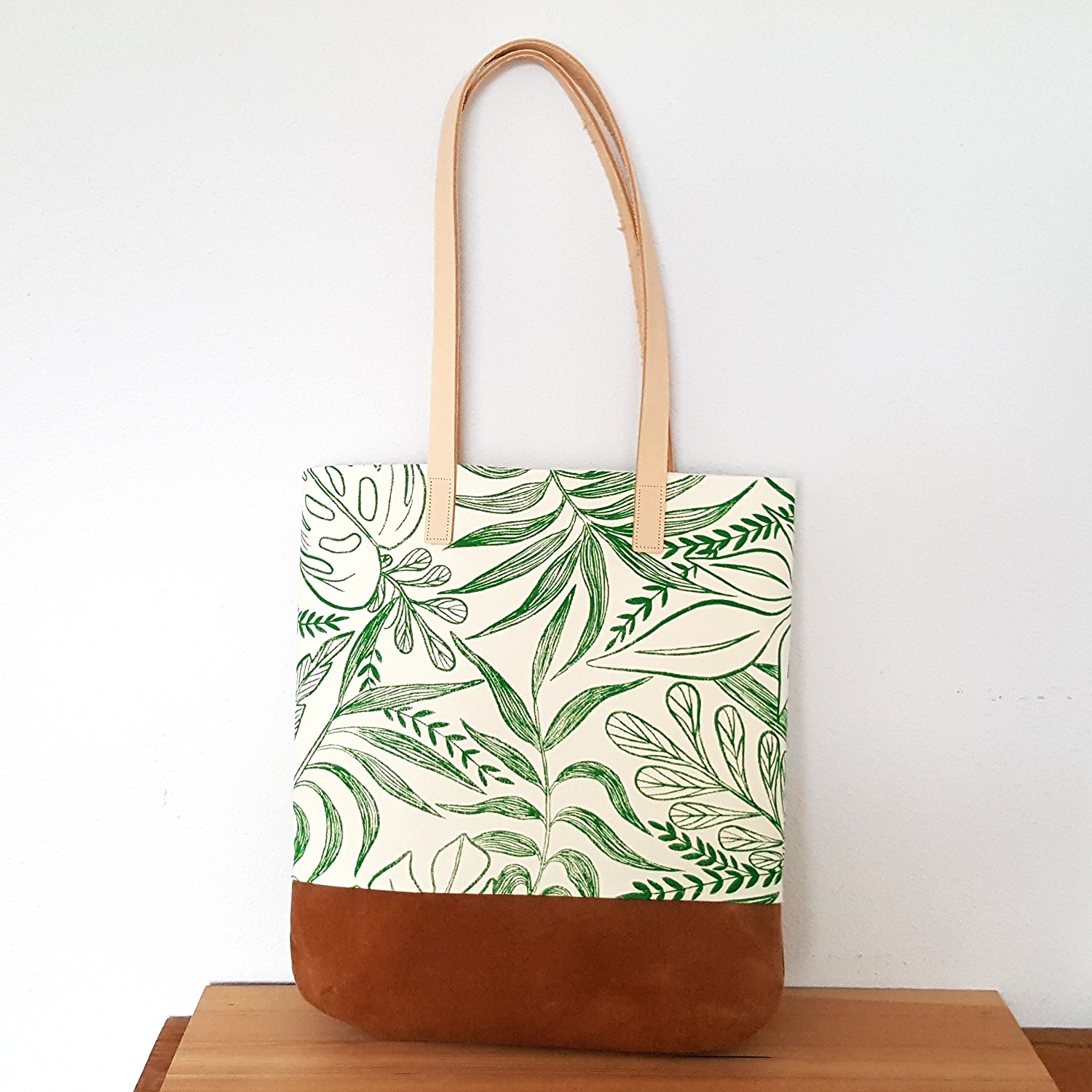 Hand Painted Cactus Pillow
Replacing the pineapples and palm trees trend of last year, Cactus is the mother-nature-derived trend of summer 2017-2018! Know a cactus lover? This pillow might be on his/her wish list! This hand-printed cactus pillow is crafted using taupe cotton. The back is crafted using brown and ivory ticking stripe with a concealed zipper, and it includes a removable 10"x12" pillow insert.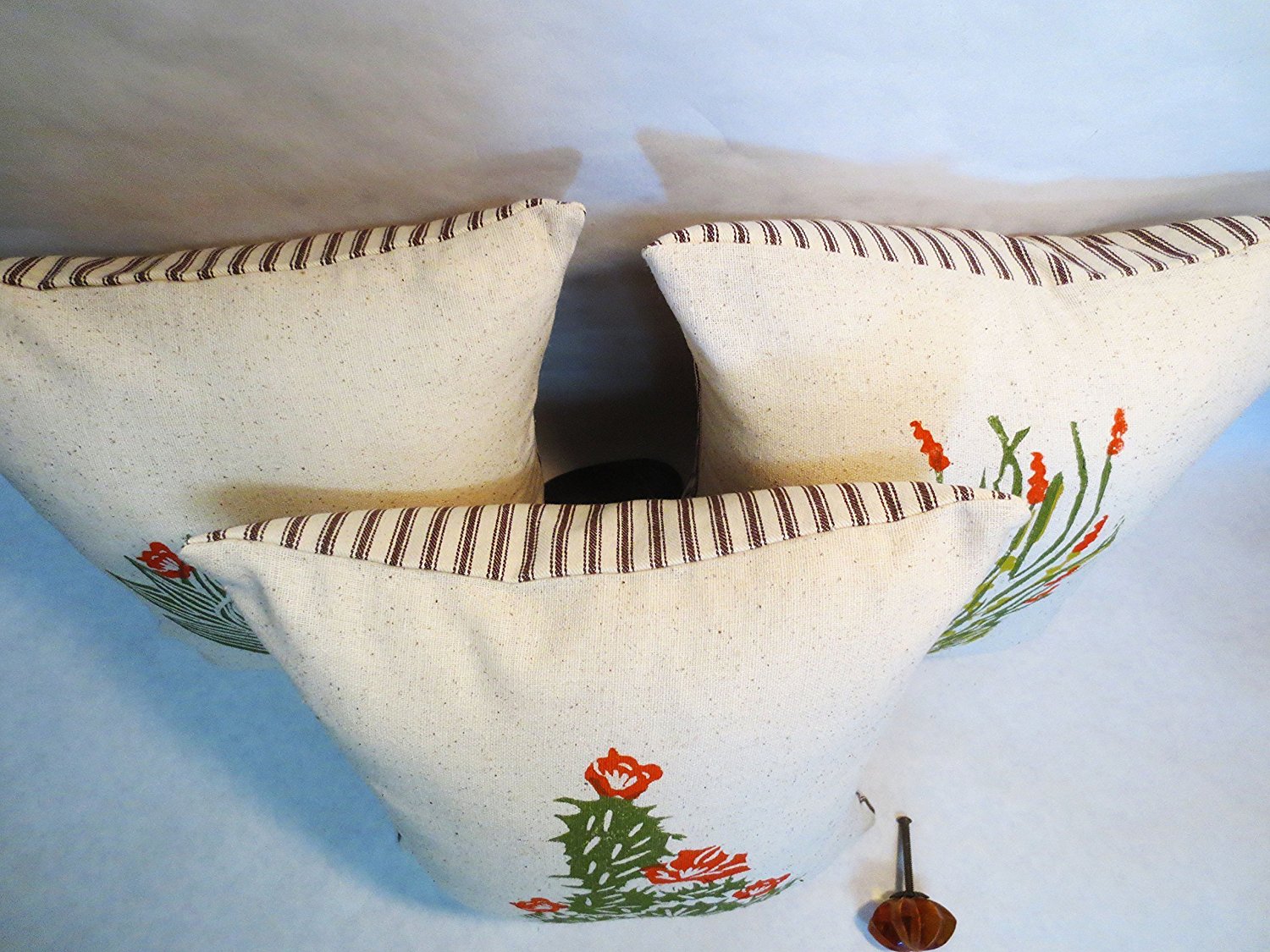 Succulent Planter
Just like Cacti, succulents became pretty popular last summer. Good news? The trend will continue to bloom in 2018. Succulents are low maintenance plants, and they are beyond easy to take care of and have a lovely aesthetic that adds to any home décor scheme. This hand-poured concrete dish has a unique Green Christmas Vibe, with a creative geometric shape. This planter is crafted using natural concrete, water, marble dust and a fine color pigment, to make for a luxurious, yet affordable Christmas present!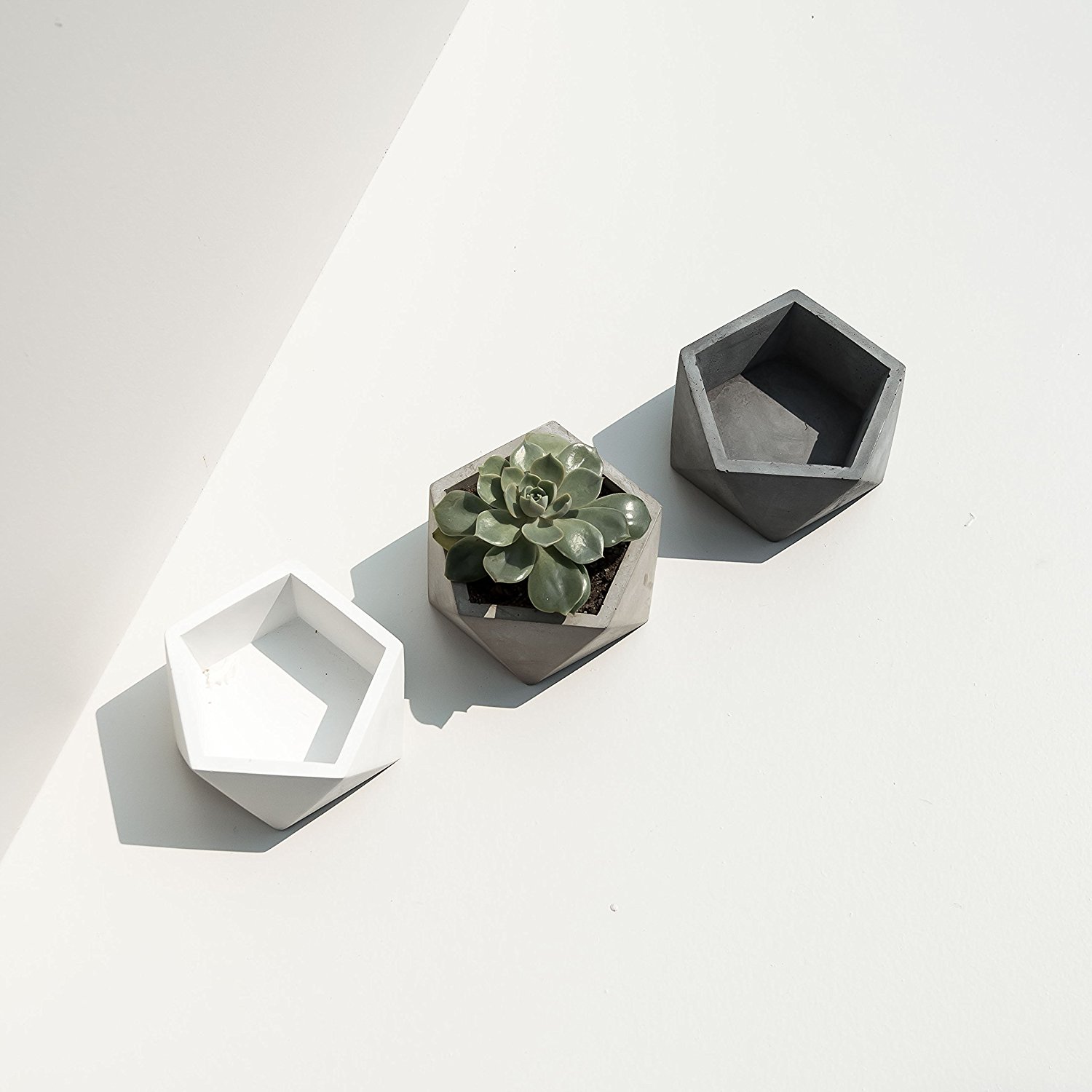 Handmade Notebook
Yes, I saved the best for the last! Get the artists or entrepreneurs in your life a gift that will appeal to their artistic and creative nature! This marvelous Seven Chakra Medieval Stone Leather notebook is sure to make their job a little more fun or comfortable.
Happy Eco-Friendly Christmas Shopping!
Got inspired by reading this article? You May Also Want To Learn How To Make Ginger Cookies 
Looking for more holiday cheer? Subscribe to our Newsletter for weekly news!