Games on! A closer look at the Lenovo Legion Y520
Gaming is a demanding activity that should be taken seriously. And while Playstation and Xbox own the market by a margin, there are sworn in protagonists of gaming culture that will vote for PCs as being more superior as mainframes.
This is down to the levels of intricacy that gaming pcs offer, with more vivid details and the customizability that comes with the package.
More powerful processors and video cards put them on par with gaming consoles and in many ways can even make them a better bargain.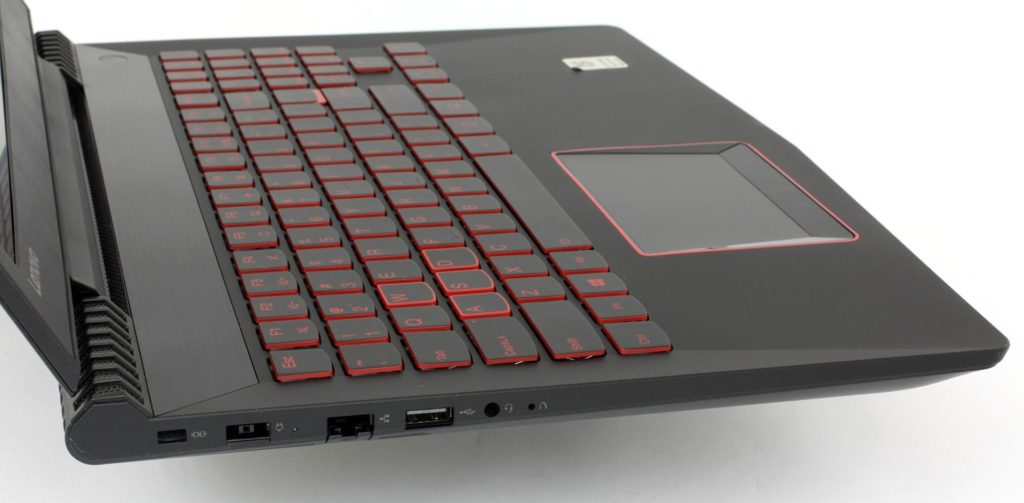 One specimen that takes the cake in terms of stellar features and optimal performance is the Lenovo Legion Y520.
Announcing itself as a gaming pc from first meet, the Lenovo Legion Y520 is very well furnished in the graphics and processing department. Its slim build makes it a portable item to transport, owing to a lightweight design and firm structure that is still rippling with muscle, and built to crunch mouthfuls of algorithms.
Shaped to your liking
A well-shaped keyboard has been researched to accommodate a gamer's quick shifting fingers. The Lenovo Legion has been ergonomically designed to ensure a tight grip on the gameplay with no compromise to your comfort. It comes packaged with a slew of useful software that is modeled towards enhancing your gaming experience altogether. The first of its kin, the Lenovo Legion Y520 initiates the Legion series and is the debuting item of its new line. You get 27 inches of wide-angle viewing with a nicely curved gaming monitor as well.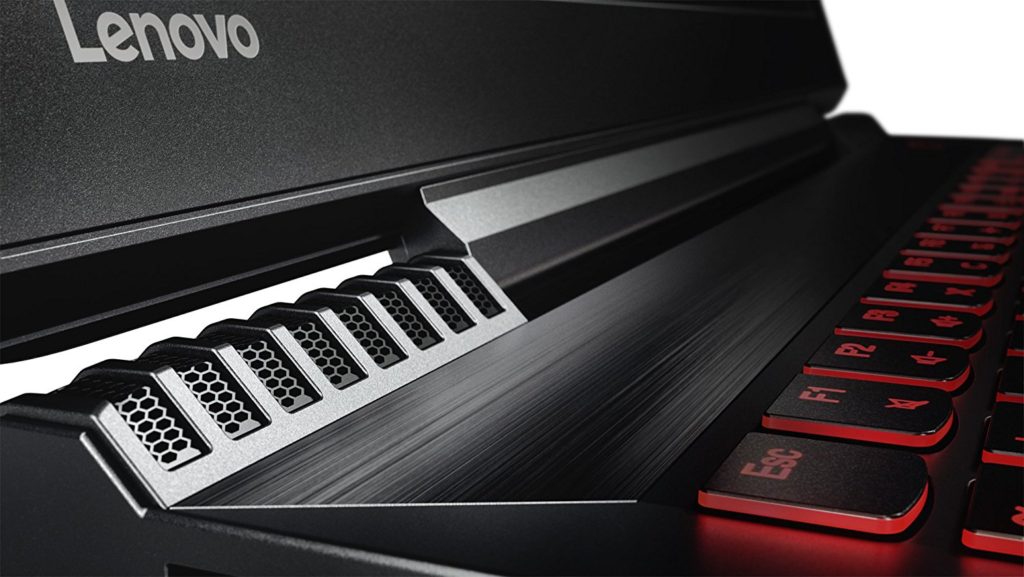 Under the bonnet
The 15.6-inch gaming behemoth houses a backlit keyboard which comes alive with a haunting red gleam, adding more suspense to the gaming experience. It has a thick-bezel and a quirkily shaped touchpad which challenges pc convention as per its trapezoidal shape. The touchpad is also outlined by a red glow.
Well-endowed processor
Rummaging deeper reveals more hidden treasures when you strike gold with its 7th gen Intel Core processor and Nvidia GeForce GTX 1050 graphics card. The powerhouse offers magnificent textures and details that you won't experience on a regular gaming console.
Jaw dropping resolution is to the tune of a superbly vibrant IPS display alongside a high res audio delivery which will transport you into an otherworld of gaming.
Even if you've decided to delve into VR, the Legion is fully equipped to handle the journey and with zero latency guaranteed. This is in large part to the credit of its processor, alongside its GTX 1060 graphics card.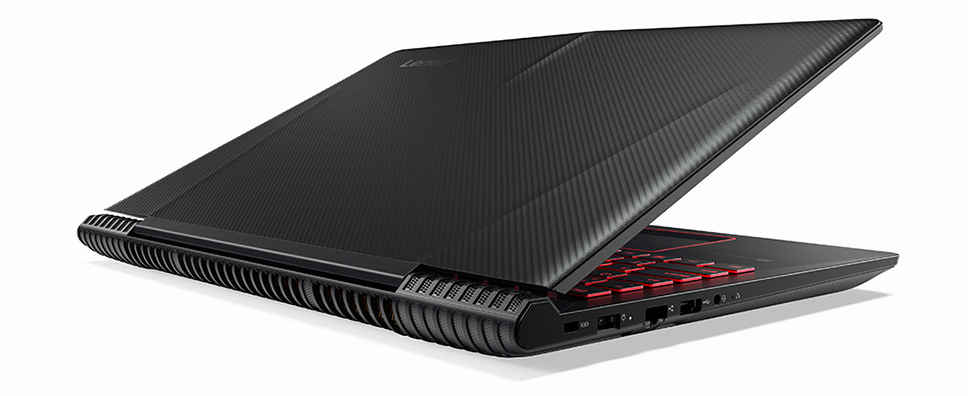 All-around magic  
The Legion is adorned on its sides with an Ethernet jack and USB type-C port, as well as an SD card reader and an HDMI input giving you the full house of connectivity. Its engineered in a way to deliver optimal results during your gaming marathons.
A mechanical switch keyboard is designed in a way to allow flighty sessions with six programmable G-keys available, so you're able to zone in on unique functions specific to your gameplay.
Response rate is ideal so you can be assured you won't be experiencing any latency all throughout and you can enjoy the games with their video scenes and bonus material without batting an eyelid.
Stays cool
Owing to its thermal engineering, the Lenovo Legion is poised to remain fully insulated and cool, no matter how long you decide to play. A gaming marathon could last for 3 days straight and it won't ever overheat.

Beautifully Immersive
There is a significant amount of ram available as well but what really makes it a pleasure to experience are the audio capabilities. This is to the credit of a beautiful pair of Harman speakers which feature Dolby audio premium.
Whatever form of audio your gaming offers, the Dolby Audio Premium will bring on exhilarating levels of audio performance so you're really drawn in to the game. In fact the Legion pioneers this technology.
The atmospheric sounds of your game will be heightened so that voices and background music sift beautifully as enhanced through a 3D spectrum. You'll be moved, to say the least.
Gamer and graphic designer's trophy
So if you're contemplating a shift to the PC side of the fence, this item definitely has a lot to offer to sate your gaming appetite. Built specifically for that mode of activity, its talents in the graphics department gives it even more credibility as a laptop. But beyond the beautifully immersive gaming experience, the Lenovo Legion can also do its part for professional functions such as graphic designing. This is in large part down to its capabilities to handle graphics which is part and parcel of the gaming experience.
In an increasingly digital world, there's always an answer to a specific need when it comes to upping your game time. The Lenovo Legion has it all covered.
If this item tickled your fancy, you can make the purchase with zero hassle at Beirut Shopping.