Comparing Apples with Samsungs: iPhone X vs. Samsung S9
While it is common knowledge that there are only a few names in the smartphone arena that really stand out in terms of functionality and design, Samsung and Apple instantly come to mind as the main contenders of a 500-billion dollar strong industry. With both industry titans flaunting undeniable talents that inspire lifelong customer loyalty, making a choice between the two super-brands is never an easy one. A closer look at the finer details of their most recent releases, the iPhone X and the Samsung S9, reveals a more resolute picture.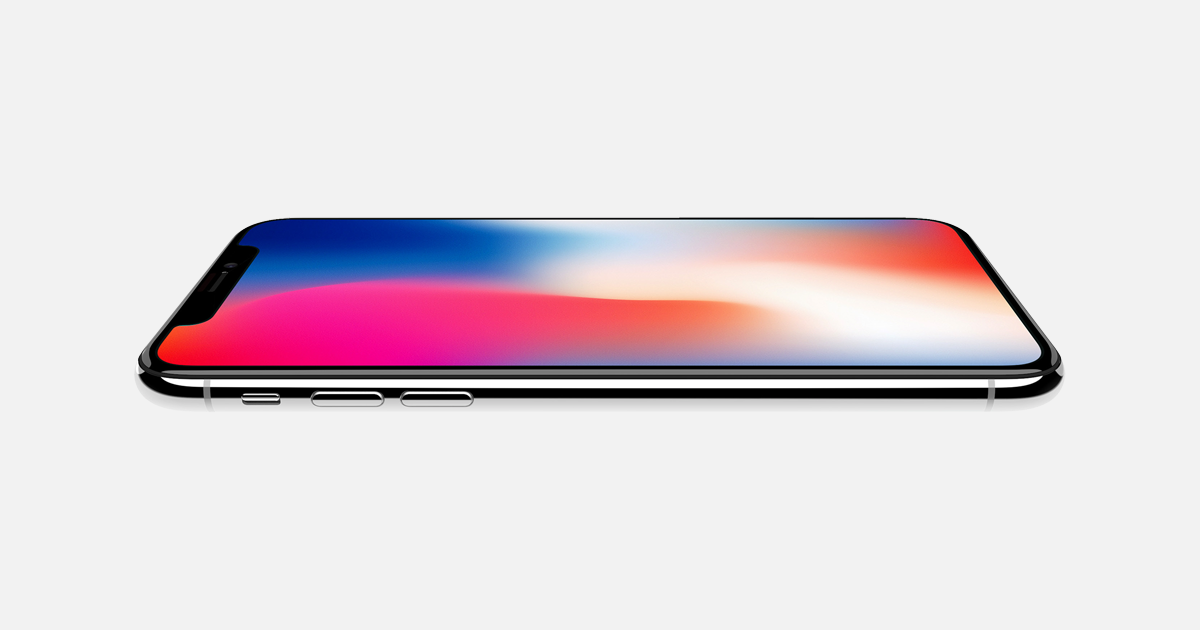 Photo credit: Apple website
iPhone X
While this new addition to Apple's ever expanding family announces itself as being "the future" on Apple's website, the flagship bezel-less and all-glass device isn't much more than what it appears to be over and under the surface: a very scantily dressed iPhone 8 that is slightly taller, just as slim, and clad in an all-glass outfit.
Exhibitionism doesn't hurt when it comes to drawing attention to yourself, especially when you have competition like Samsung and Huawei already turning heads away from you, so Apple were smart to be minimalists and apply the less is more philosophy in this instance – and yet it still comes off as being a bit much.  While tapping into the bezel-less trend that Samsung actually initiated with the S8 but going up a notch by becoming almost 100 percent glass is a design-first for Apple, the awe factor is all pleasant, but doesn't necessarily validate a 40 percent increase in price as compared to its closest sibling, the iPhone 8. So what else is there to this phone that would bring on that kind of 4-digit price tag?
Apart from the aesthetic factor, the all-glass design actually has a hugely convenient as it is functional purpose which serves as a milestone in the recent history of Apple's releases: wireless charging, a highly sought feature which first debuted with the similarly glass-backed iPhone 8. That is not to mention the obvious edge-to-edge Oled display which boosts the immersion factor when fully delving into a smartphone you'll most definitely have glued to your face from the minute it's claimed. Your eyes will never tire of a 5.8-inch super retina screen.
Although the iPhone X is slightly taller, that doesn't make it any bulkier, in being only 17% heavier with the translucent all-glass outfit contributing tenfold to a far more compact appearance and experience all together.
It also boasts a more powerful front-facing camera which offers face recognition, to make up for the fact that the fingerprint sensor has been forfeited as a trade-off for its lavish design.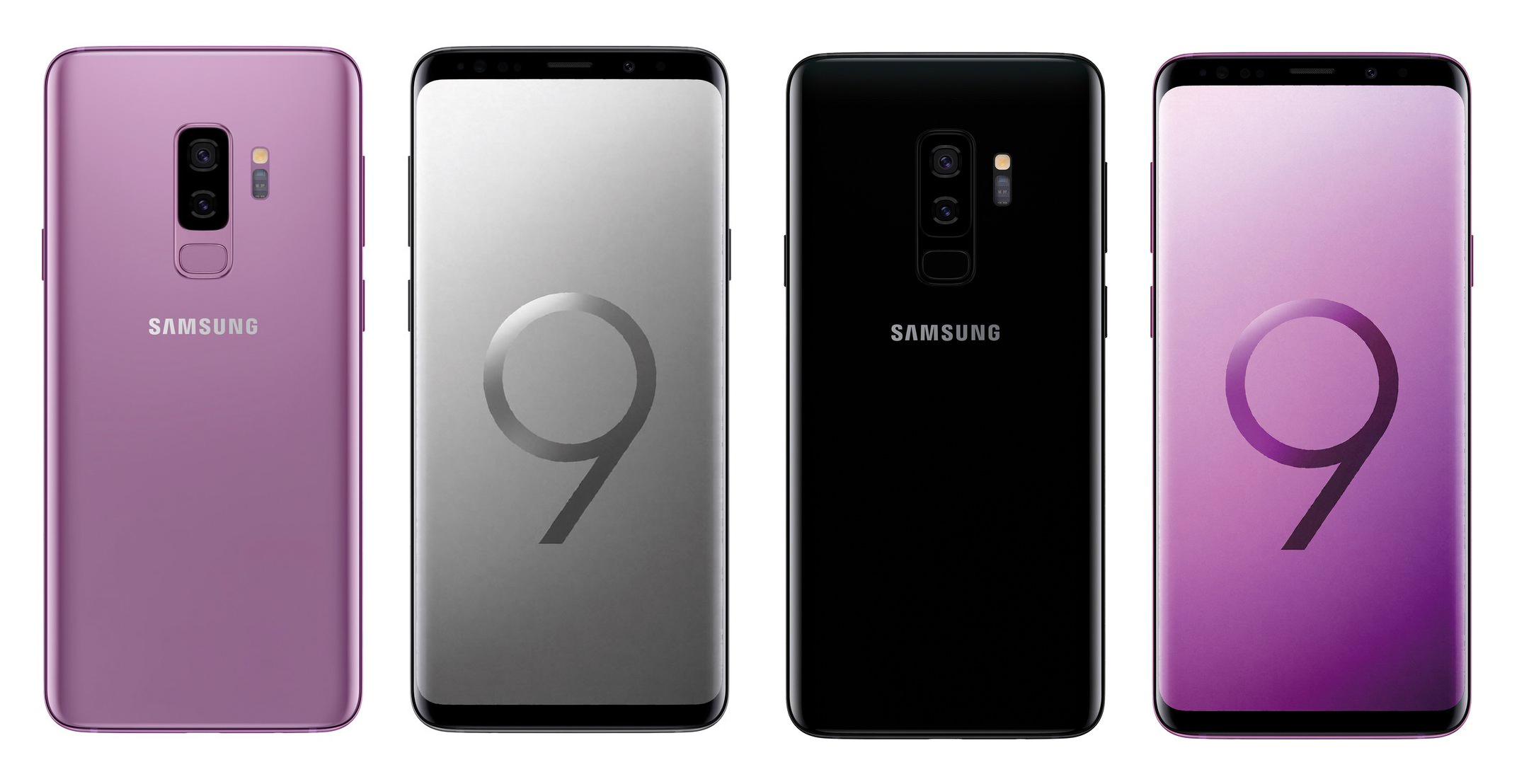 Photo credit: Samsung website
Samsung S9  
Samsung has been giving Apple a run for its money ever since Steve Jobs transformed the mobile phone arena into a purely smartphone-driven market, usurping Nokia's place in tech history. And while the brands have a morbid fascination with one another as direct competitors, this does little to take away from their originality of being themselves when it comes to product design.
Samsung's S9 is almost an S8 Plus double in its appearance, which is slightly disappointing at first sight, but there are a ton of benefits under the bonnet that would definitely warrant your decision to make the upgrade. When going up a notch and opting for the plus, you would have landed on the biggest, most functional device available in the market, with a 6.2 inch screen Infinity Display with beautiful curves, throw in a low-light dual-lens camera, AR capabilities, and a faster processor at 2.7 GHz, as compared to the S8's 2.3 GHz. That's not to mention up to 400 GB of internal memory with the magic of microSD.
The S9 also has a one-up on Apple by offering three color options, Midnight Black, Coral Blue and Lilac Purple, as compared to iPhone X's only two options, the Space Gray and Silver. The Super AMOLED screens of the Galaxy S9 and S9+ enjoy more brightness than the previous S8 model as well and appear even brighter than the iPhone X when outdoors, but the iPhone X also offers more shine when they are compared indoors, giving them equal points for being dazzling choices.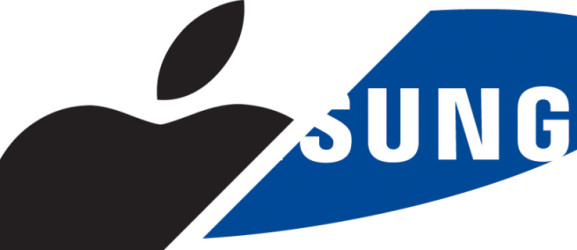 Photo credit: PricePony
Verdict
While there's no point in comparing Apples to Samsungs, seeing as they are so similar in their output, and yet so unique in their branding, it is a tough call to choose one over the other. Either choice will flatter the eyes and ears in abundance, yet Samsung definitely takes the cake in terms of being as user-friendly as it is practical to use and still on par with the iPhone X's talents. While Apple's all-glass design is an ambitious move at being seen, paradoxically speaking, it comes off as an over-priced version of the iPhone 8, but still a boastful device to show off if you can afford that price tag.