A round-up of cuddly cat products
Cats are solitary creatures who love their independence. Your role as pet owner mainly revolves around providing food and shelter. But taking pet loving to another level means pampering your feline companion with more than just an assortment of treats.
In this blog post we enlighten you with a good variety of pet products that your cat companion will thank you for. Have a gander at our picks for some awesome pet-paraphernalia of different shapes and sizes, to give furry soulmate more wiggle room in the loving home you've provided it with.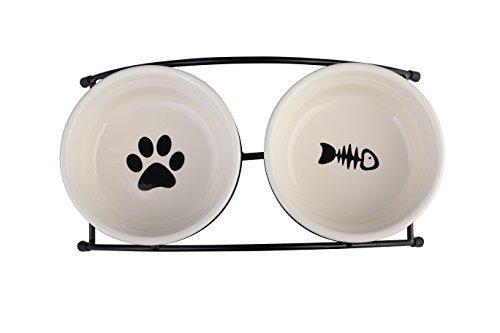 MUSHROOMCAT PET FEEDER DOUBLE CERAMIC BOWLS
Made from high-grade material, this ceramic pet bowl is an ideal addition to make your furry companion's mealtime all the more pleasant and gratifying. It's interweaved with a funky design that gives it credit as a deco-item as well as a pet food dispensary.
There are a variety of matching stent bowls for you to choose from, and it's composed of a high-temperature resistant ceramic which remains non-toxic to ensure your cat's health comes first while its crunching away. It also is designed in a way to make sure no odors linger when the eating is done, and is easily washable too. An anti-slip support makes doubly sure it doesn't get jolted out of its place when your kitty is really enjoying its meal, or should you choose to affix it to one part of the house.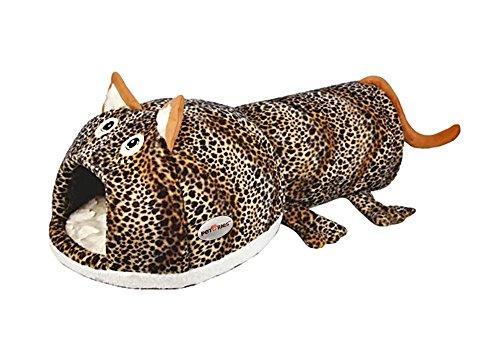 PETORIES SELF WARMING PET HOUSE, BED AND TUNNEL COMBO
Ideal for small pets, whether cat or dog, this pet house adds a comical effect to the homely atmosphere in the form of a pet house with multiple benefits. It has a unique design to it which gives your pet the option to snuggle away into dreamland on a soft bed, or wriggle its way through a tunnel toy it'll never tire of. Designed to accommodate both the playful spirit of your feline friend, while also giving it a place to sleep, the pet house is made of highly durable material to be sure you get your money's worth at the behest of your feline companion's claws. A hanging ball at the threshold of the tunnel will serve as a beautiful distraction and past-time for when your cat is in jungle mode, and it has a detachable design so you can assemble it according to your preference. Transporting it is also a breeze.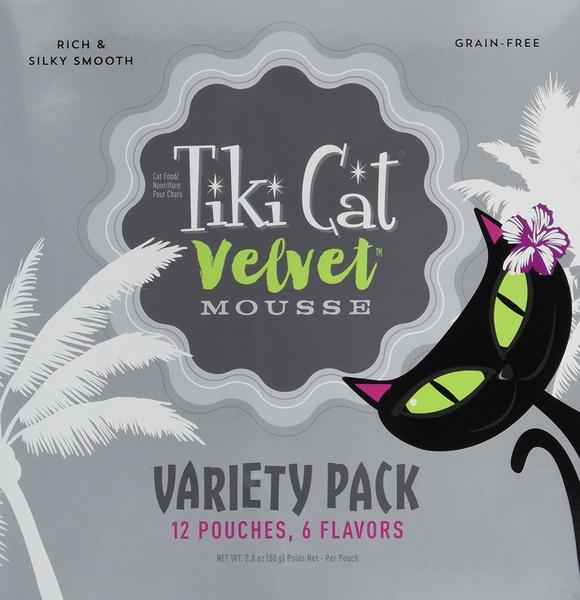 With 12 multi-packs to choose from, this treat will definitely sate your cat's taste buds. It nurtures as it also incites a playful spirit. Each multi-pack comes packed with goodness, and you have a slew of flavors to choose from. The scrumptious flavors include wild salmon, chicken, tuna & chicken as well as chicken & salmon, tuna & mackerel and chicken & egg. Your cat deserves to get its carnivorous fix in between sleeping marathons, and this variety pack means it won't ever be strapped for choice. Two pouches per day are the recommended rationing if your cat is 7 lbs. and the mouth-watering treats should be served at room temperature, and refrigerated after opening. Nutrition comes first.
CATIT DESIGN SENSES SUPER ROLLER CIRCUIT TOY
An 8-piece circuit designed to maximize your cat's fun time, the Catit Design Senses Super Roller Circuit will take its senses on a spin. The idea is straightforward: a luminous ball is sent on a curvy trajectory with alternating sections going up high and swooping down low again. Your cat's part of the game is to chase it, incessantly. There are openings within the circuit so your cat can actually reach in and grab the ball while it's in mid-motion. Apart from the mindless fun, this toy will keep your cat on its toes while it also forces it to fulfill its daily exercise needs. The motion ball is a sight to see while it zips up and down so you and your cat will never tire of this one. Just try to be sure you don't get too drawn into chasing the ball yourself.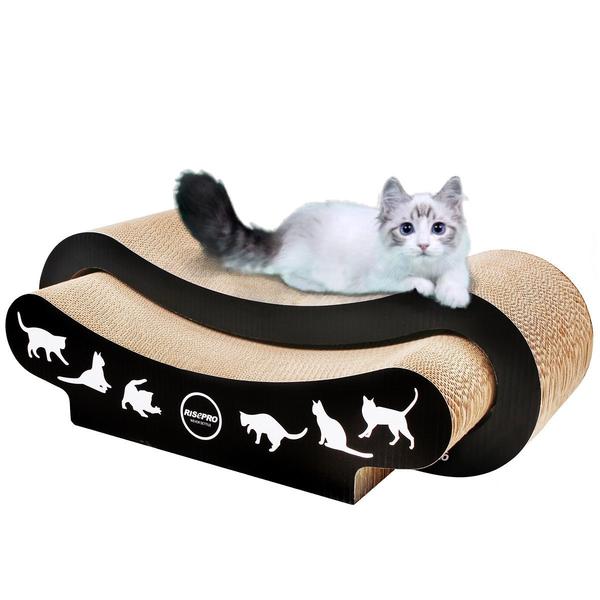 Rispero 2-in-1 premium jumbo size catscratcher
Made of two cardboard pieces with alternate shapes, this scratcher looks the look while also giving your feline's claws an occupational space. Its curved in a way to fully accommodate your cat's scratching techniques, and can also be used to function as a cozy-time resting place. It's ergonomically designed to have a natural appeal to a cat's scratching need, with a non-toxic cornstarch glue. Its funky design means it'll add a decorative effect to any interior space, and it's also composed of 100 % recycled material, with a dense corrugated surface. Durable and safe to your kitty's fingers, she'll never tire of this one.
So if you like the rest of us are a purr-fectionist and any of these products seem like a good product to take home to your feline life partner, please click here to be put through to a hoard of similar products and much more from Beirut Shopping.