5 Reasons The Lebanese Like To Shop Online
According to a study conducted by Mastercard in 2014 in Lebanon, the presence of the Lebanese in the online shopping trend is increasing and there's optimism for companies who not only sell their products in a physical store but have an online presence.
So, what are the top 5 factors that are contributing to this rise?

1. Convenience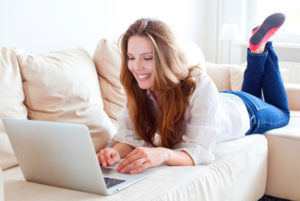 Would you ever go to a mall or a store wearing your pajamas, with a towel wrapped around your head, wearing your flip-flops, and drinking coffee? Of course not (Well, you can if you really want to, but it's not socially acceptable)
Online shopping gives you the option to purchase from any part of Lebanon, any country in the world, from the comfort of your home or your workplace, 24/7. Can it get any better?  Well, yes it can! Buy buying online, you can choose to pay Cash on Delivery (COD), without having to worry about fraud.
2.  Better Prices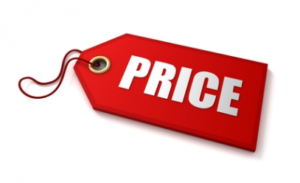 Taking into account that the products you're buying online are coming to you directly from the manufacturer or the supplier without having a middle-man (like a physical store owner), the prices are usually cheaper than if you buy the same product from a store. Thus, giving you a chance to save money on several levels; on the product itself, on transportation, and even eating out!

3. Variety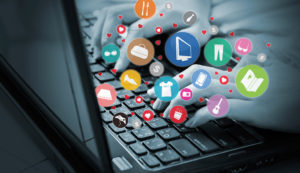 If you go to a physical store you're limited to brands they provide, and a style of products they choose to provide. In online shopping, that barrier is washed away! You can surf the internet and buy any brand and any style of product you like and with just one click, get them delivered to you!
4. Comparison of Prices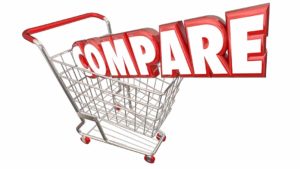 Let's imagine you're a bargain freak and want to get the best deal possible on a certain product you've set your mind on. How much time and effort will you need to go from one place to another and check the difference in prices? A LOT! Online shopping lets you save time on that and compare prices in few minutes if not seconds, giving you the chance to shop without hurting your savings.
5.  Discrete Purchases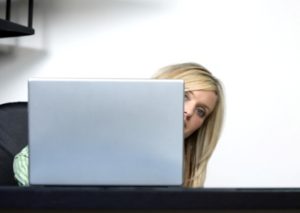 You know how the Lebanese think. Right? If you want to buy something that's not socially acceptable, you're looked at in a weird way, even made fun of. Online shopping lets you hide behind your screen and buy anything you want without worrying about what people around you might think. Don't worry, even the Libanpost guy won't know what's inside the box!
So, why do you choose to shop online? Comment your reasons in the comment section below! 
By shopping online from our website, you can make sure that the products you're not satisfied with won't be stuck with you. We have a 14-day refund policy, and you have the chance to pay cash on delivery (COD), putting your mind and wallet at ease!