5 laptops that are worth the investment
With the thin line between laptops and smartphones getting blurred, there are still some very special functions that are exclusive to laptops, such as word processing, gaming and of course, intense multitasking.
Here are a few fine picks, some budget and some pricey, that should do their part to assist you in achieving your fullest productivity cycles, whether for creative or professional needs.
All products listed are available with just one click from Beirut Shopping – Lebanon's most trusted and frequented online retailer.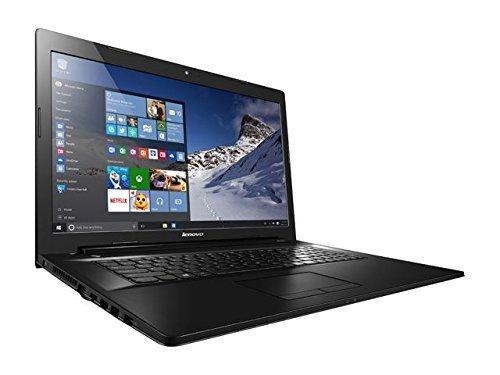 Solid performance is no trade-off with this laptop's super lightweight design. The Lenovo Ideapad 100 is a piece of tech you can place your bets on for attending to your daily grind – be it professional living or constant gaming.
It's graced with the smarts of an Intel Celeron N2840 processor which ensures you get a constant stream of productivity in with no interruptions.
Its display measures at 15.6 inches so you can appreciate every pixel of your image collection, and its operating system is Windows 10 with awesome perks for organizing your apps.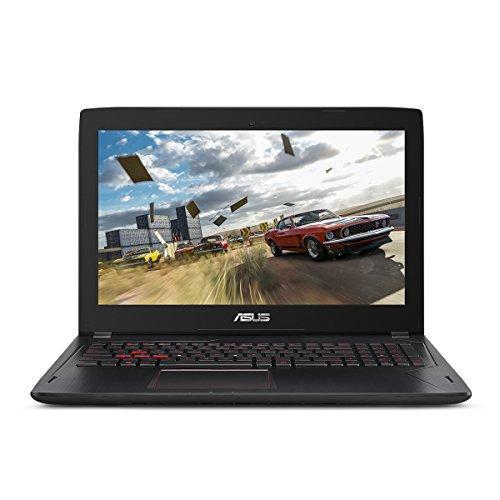 Cut out for pure gaming, the Asus boasts unwavering performance when it comes to crunching massive algorithms to ensure the smoothest gaming session. Its discrete Nvidia GeForce GTX 1060 graphics card with Pascal architecture is touted as being the most powerful of its kind ever built and housed within a GPU.
It has a 7th generation Intel Core i7 quad-core processor that'll boost you into gaming nirvana. With that said, it's equally built for intense multitasking with the latest hardware to fully support your live streaming and video editing needs.
Productivity is the word. Only 0.94 inches in thickness, and weighing 4.9 pounds, its superbly portable design makes it ideal to chuck along with you in a backpack if you choose to get some surfing done in a nearby café, or you tend to travel with your laptop on you. A Hyper Cool Duo-Copper cooling system ensures it'll never be heating up owing to a dual fan system engineering design which maximizes the cooling efficiency tenfold. It also has a keyboard that is custom-designed for full-on gaming with a haunting red-backlit sensor.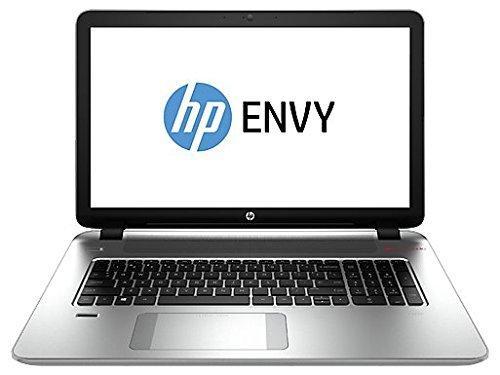 HP Envy
The HP Envy is a breeze to operate. Whether you're searching for a powerhouse or an ideal entertainment accessory, it plays on both avenues with serious skill. It has the latest 4th generation Intel Core i7 processor which also ensures reliable battery life without compromising on its full productivity cycle.
There are 4GB of Nvidia graphics so it can handle gaming stints with ease but is also ideal for web surfing with a beautifully designed interface and a monitor measuring at 17.3 inches in full HD glory that is a dream to behold. It is spawned by the most trusted brand in terms of support and warranty, HP, which says enough, and included is Intel's latest iteration of the AC WLAN network card.
The keyboard is also backlit and has a fingerprint reader, and the trackpad lets your fingers glide like you wouldn't even know it was there. It also has a multi-touch gesture for ease of access, and there's an inbuilt dual digital microphone. Powerful is an understatement.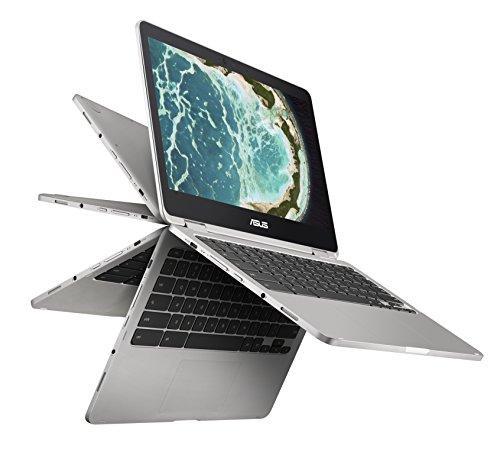 Asus Chromebook Flip
Similar in flavor to the Google Pixelbook, but at almost half the price, the Asus Chromebook Flip is a beautiful duality of both a laptop and tablet held together with a genius-to-operate 360-degree flip system. What that essentially means is that you can flip this laptop inside out to use it as a tablet and economize on space, depending on where you are and what you're using it for.
Its flexible 360-degree hinge is coupled by a 12.5-inch full-HD touchscreen, but its still lightweight at only 2.65 pounds, guarded and sanctified by a styling aluminum full metal body. Battery life is up to 10 hours at a stretch, and it has the blessings of an Intel Core processor with 64 GB of storage and 4 GB of RAM included in the package. Efficient and powerful, you can trust this laptop to see you through one of those long-haul flights wherever you choose to venture, with internet connectivity.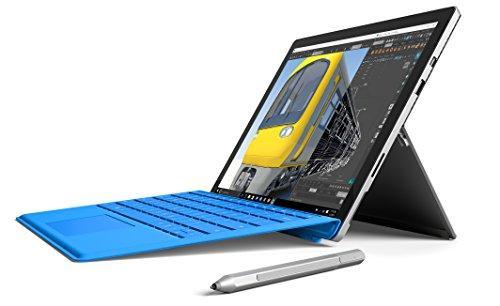 Microsoft Surface Pro 4
With serious muscle power, this tablet is on par with any laptop albeit in super-compact form. Owing to its 6th Gen Intel Core i7e processor, it can brave the most intense multitasking without flinching. It only weighs 1.73 pounds, and houses a stellar 12.3-inch touchscreen PixelSense display which offers 2736 x 1824 resolution.
Sharp contrast is enjoyed alongside very low glare, and it comes with a surface pen which is great for delivering presentations for electronically signing documents, jotting down notes and marking up digital media. An ideal choice for both creatives and professionals alike, the Surface Pro is loaded with a ton of benefits that are neatly packed into a super slim design, with a 256 GB solid state drive.
We hope this round-up did its part to give you the full picture when it comes to zoning in on your laptop of choice.
All items are available at the click of a button from Beirut Shopping.